Mike Fogle, Realtor®
Top 5% in of all Realtors in the Greater Louisville Area 2016!
I have been building lasting relatio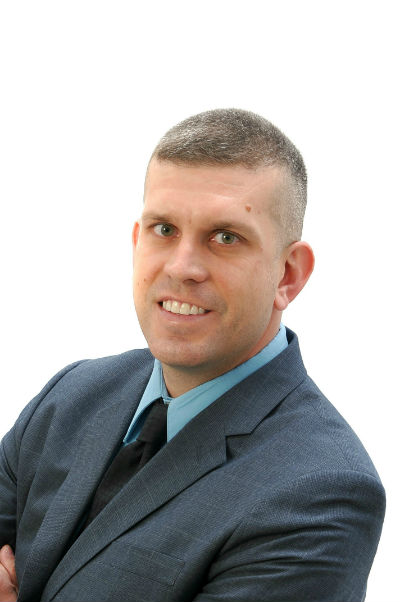 nships and providing top notch service in the Louisville area since 2006.
Selleing a home in today's market is all about online exposure. Over 90% of all buyers start their search on the internet. That is why my main focus for seller-clients is on having a great internet presence for the home. I offer a free staging consulation and professional pictures for every house I list. This way my listings stand out among all the other homes listed. Your home will be featured all over the internet including targeted social media post.
Being a former builder/remodeler with the Home Builders Association of Louisville, as well as a salesperson selling structual steel and construction supplies, has molded me to be a knowledgeable buyers agent. Furthermore, because I was born and raised in the Louisville area, I know this town like the back of my hand and have a vast knowledge of Louisville area neighborhoods.
While attending Western Kentucky University I was able to earn two business degrees ; one in marketing with an emphasis on sales and the other in management. Partnered with my past experience in the construction industry, and the fact that I've been a full time Realtor since 2006, and you have the most well-rounded Realtor in the area.