Have you been thinking about selling your home soon?
Here are 5 tips to help you get ready!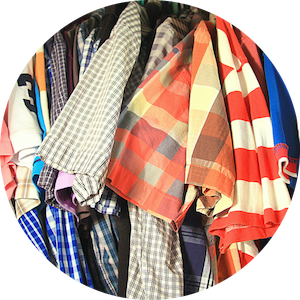 Declutter
It's amazing how much stuff we accumulate over the years living in our home! Take the time to really go through everything and get rid of all that stuff you don't want to move with you to your new home!
A good rule of thumb I always tell clients is to remove half to 2/3rds of items in your closets.
A great book for this is "The Life-Changing Magic of Tidying Up" by Marie Kondo.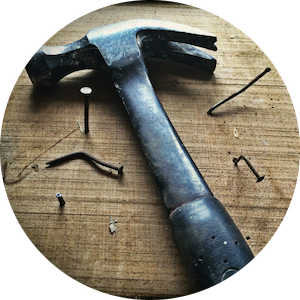 Make Repairs and General Maintenance
Have you been putting off cleaning out the gutters? What about adjusting that leaky kitchen faucet? – Well's now's the time!
Your potential buyers will notice things in your home that need repairs and a lack of general maintenance is easily apparent once others start walking through your home.
Everyone lives differently so things that you don't access often or think about might be exactly what that buyer is excited about. This means that just because you don't use or care about one of your homes features doesn't mean others won't.
If you're concerned about your home's overall condition and the unknown you can always choose to do a pre-list inspection. The home inspector will go through your home from top to bottom and give you a list of everything from the very minor to anything...