Thinking About Selling Your Home Soon?
Have you been thinking about selling your home soon?
Here are 5 tips to help you get ready!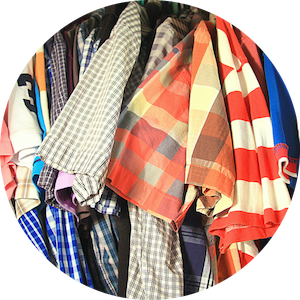 Declutter
It's amazing how much stuff we accumulate over the years living in our home! Take the time to really go through everything and get rid of all that stuff you don't want to move with you to your new home!
A good rule of thumb I always tell clients is to remove half to 2/3rds of items in your closets.
A great book for this is "The Life-Changing Magic of Tidying Up" by Marie Kondo.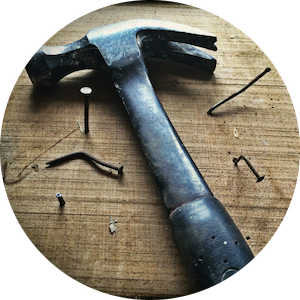 Make Repairs and General Maintenance
Have you been putting off cleaning out the gutters? What about adjusting that leaky kitchen faucet? – Well's now's the time!
Your potential buyers will notice things in your home that need repairs and a lack of general maintenance is easily apparent once others start walking through your home.
Everyone lives differently so things that you don't access often or think about might be exactly what that buyer is excited about. This means that just because you don't use or care about one of your homes features doesn't mean others won't.
If you're concerned about your home's overall condition and the unknown you can always choose to do a pre-list inspection. The home inspector will go through your home from top to bottom and give you a list of everything from the very minor to anything major they find. Doing this in advance allows you to accurately budget any necessary repairs, solicit fair and reasonable estimates, and not be on a tight deadline to make repairs like you would be once under contract.
Here are 3 Inspectors I have found to take great care of my clients and are honest and reputable.
Rayhill Home Inspections - Joe Rayhill - (502) 208-9082 or visit Their Website.
Certainty Home Inspections - (502) 257-7401 or visit Their Website.
Cattan Inspections & Engineering - Joe Cattan - (502) 299-6572 or email him at jcattan@twc.com
Clean, Clean, Clean
Take a weekend and arm the family with all the cleaning products you can find and get that home sparkling clean!
A clean home not only shows well but also elicits a feeling with buyers and their agents that the home has been well cared for.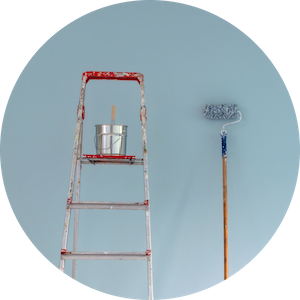 Do You NEED to renovate?
Is gutting your kitchen, retiling the bathrooms, and repainting the entire house a NEED or a WANT?
Remember: you are getting ready to move on to your next home. Many sellers that perform major renovations to put their home on the market often say to me "I wish we had done this years ago. It would have been nice to have enjoyed it."
It is also common for a seller to make improvements that they think they need to do but in reality will contribute very little to the sales price and often lead to taking a low or no return on that investment.
So what's the lesson here? – If you're thinking about selling lets tour your home and talk about what, if any, improvements will actually benefit you and those that we can let go. (FYI – This is a free service I offer to all my clients)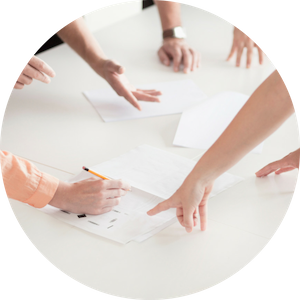 Plan Ahead
Getting ready to sell your home takes time.
The best thing you can do is give yourself enough time to get everything done. Selling a home (and moving) can be a stressful time in your life, so the more planning we do on the front end the smoother the process will be once we put that sign in the yard.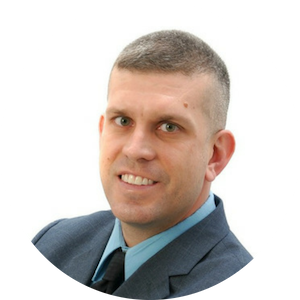 BONUS TIP - Call Me
Let's set a plan that works for you and give you enough time to make sure you make the most amount of money when you go to sell your home!
Give me a call at (502)551-9396!